ABOUT THREE FLEAS
We support authentic designs!

The industry is overwhelmed by copycats, knockoffs, and scammers. At the same time, failures of the original designs are everywhere because their products get copied and sold at much lower prices with shitty quality.

Therefore, we started THREE FLEAS. We do not dropship like those who never actually test products. We do not purchase products with big IP characters on it unless authorized. What we do is to help talented illustrators start their own brands, produce with our best factories, and sell to customers who values them as we do.
Night Studio
In traditional Chinese ink painting, the main objects are mountains, water, animals, plants, etc. Using brush and ink, the painter expresses his emotions, thoughts and spiritual artistic conception, rather than a faithful reproduction of nature.
EKKERT
EKKERT means "None" in Icelandic.
The brand is dedicated to focus and the power of none.
Hope you can find the "only buy one" item here!
*(All products are original design, all have been applied for copyright protection)
A MANUFACTURER OF GREEN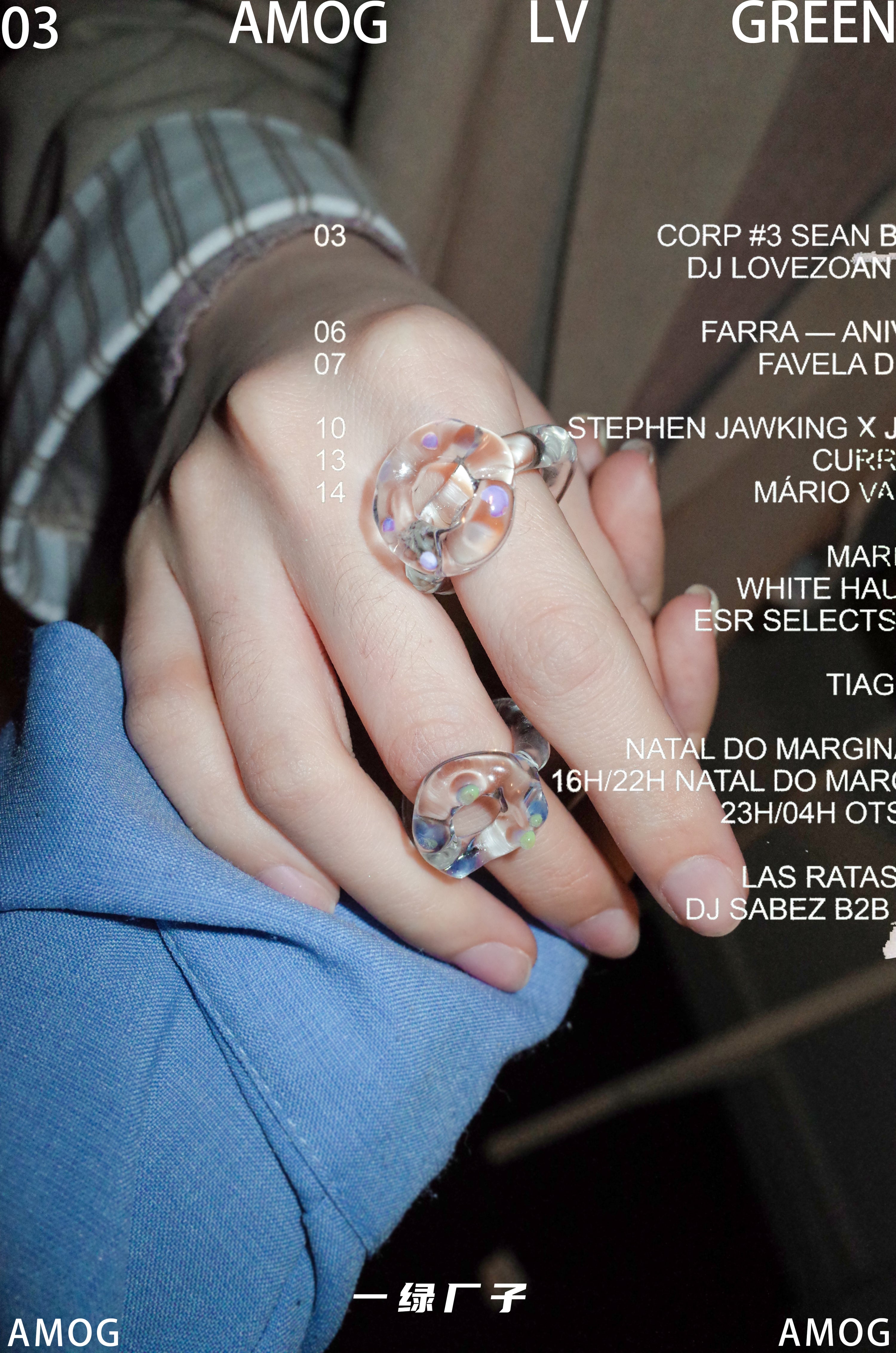 Earlobe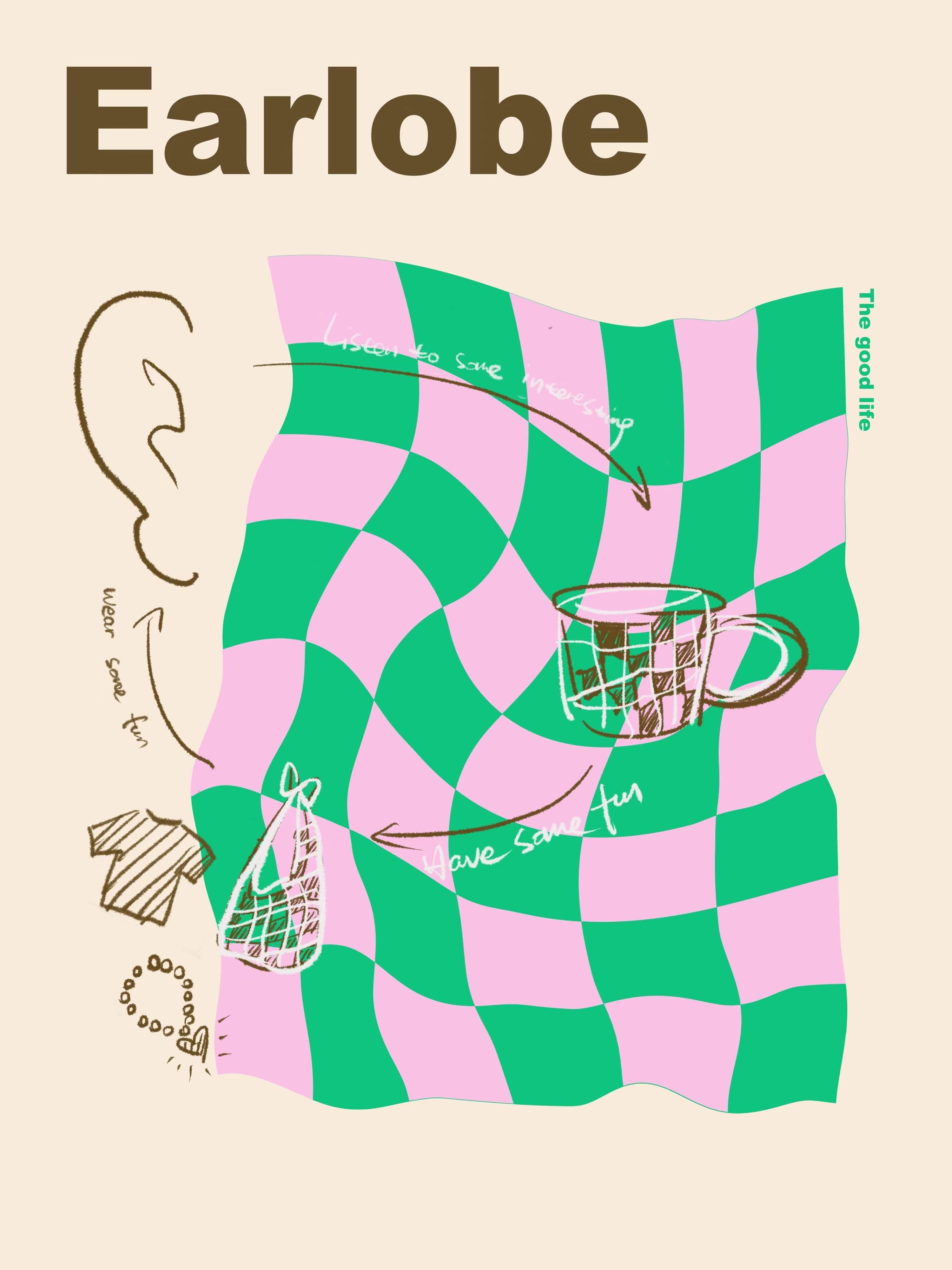 Regular price
Sale price
$89.00
Unit price
per
The Earth Room
The Earth Room perfectly demonstrates the life aesthetics that combines art and interest tracesIts unique art style is loved by the majority of consumers.It displays the ideal delicate life and practicality in front ofconsumers and experiences different art in a time full of surprises
RainbowBoo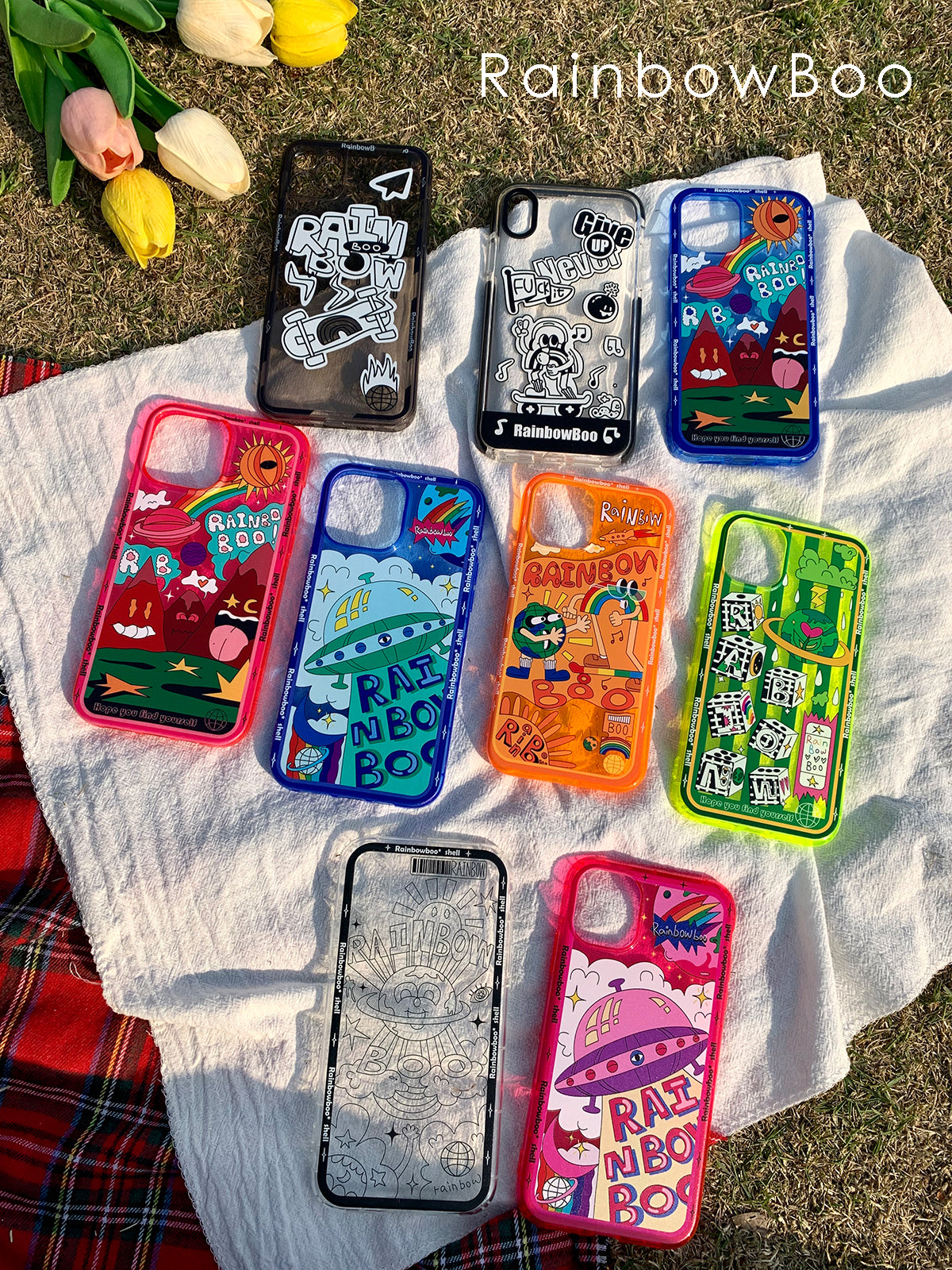 Regular price
Sale price
$19.00
Unit price
per
Tretar
The original intention of Tretar is the third refill of coffee. If the first cup is freshness, the second cup is love, then the third cup represents the true self and contented comfort.
R not A Cliche
It is not only our design, but also a dream we share.
If you happen to love our designs, we are delighted to share the same dream with you.
Little Bai
I hope Little Bai can bring you to try to live each day, such as Saturday good mood ~
Bu Xuan
"Bu Xuan" means the heart is not declared.
We believe that beautiful things that touch our hearts and resonate with us do not need much explanation.